Grande Barchetta Crociera Team
offers professional motorboat cruise services for private and business customers. Apart from standard programs, the offer includes special cruises organized according to individual requirements and scenarios. Our boat Benetau Gran Turismo 49, launched in May 2013, provides maximum safety, comfort and luxury for the guests. Experienced crew is ready to meet all your expectations.
Cruises on the waters of Gdansk and Bay of Gdansk
on request in a given period. We offer unforgettable cruise with historical outline for families, friends and business partners. Few hours adventure begins with admiration of Gdansk from the Motlawa river.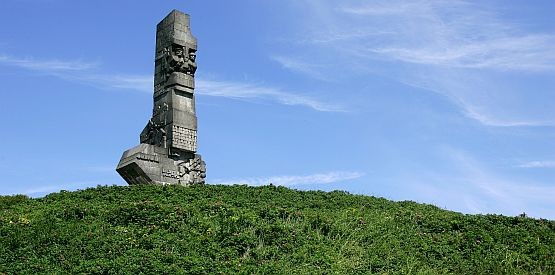 Accompanied by the guide, we learn the history of the city and Gdansk Shipyard. By the mouth of the Dead Wisla river we pay tribute to those, who died at Westerplatte – Military Transit Depot – whose defense in 1939 became the symbolic beginning of the World War II.
In a quiet cruise on the Bay of Gdańsk we visit the Sopot Marina located at the end of Sopot pier. Then wrap to the yacht harbor in Hel, inviting our guests to explore, among others, the Fisheries Museum, the Museum of Coastal Defence, the Marine Seal-Aquarium of the University of Gdansk. Cruise is concluded at sunset by romantic, elegant dinner on the yacht.
Accommodation on the water
We invite guests aboard the yacht designed for comfort and luxury, docked in the marina next to the Old Town of Gdansk.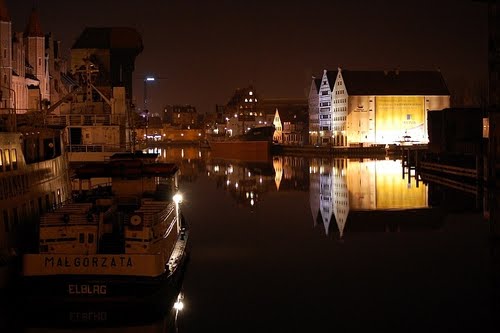 Comfortable interior of bedroom living rooms, spacious bathrooms, fully equipped modern kitchen and an exclusive playroom are at your service. At request – menu and service from the chosen restaurant.
A few days luxury cruise in the Baltic Sea
Any route, any time. We recommend the cruise near to chalk cliffs of Rugia island including visit of Lohme Harbour. We invite you to the western part of Uznam island, the former German fishing port in Rankwitz. We offer cruise around the most beautiful Borholm island, including wrap to the harbours of Ronne, Allinge, Gudhjem and Svenake. Let us take you on a trip to the Archipelago Ertholmene, the harbour of Christianso and Swedish Karlskrona, located on thirty three islands. We invite you to participate in a peaceful expedition on the pathway of Zygmunt III Waza to the medieval fortress in Kalmar. We will cruise through the Kuron lagoon to the Lithuanian harbour of Juodkrante with the hill of witches hiding hosts of demonic creatures. By the European Route of Brick Gothic we will reach Ryga, a UNESCO World Cultural and Natural Heritage. We invite you to the edge of Bay of Ryga to the Parnu harbour, which is a summer capital of Estonia and a long cruise to the southern coast of the Hiuma island, called the Devils' Land.